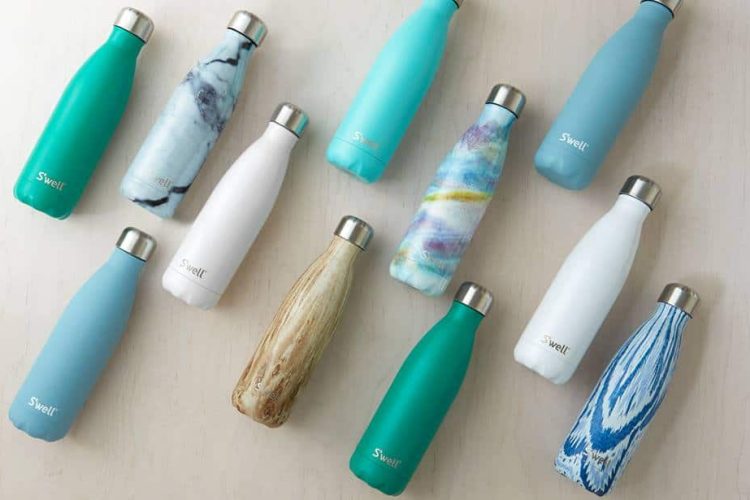 Committed to continuously bringing you a wide choice of current gifts and brands, we have recently introduced S'well to the Build My Gift product portfolio! With the mission to rid the world of plastic water bottles, they create crave-worthy bottles that combine fashion with function.
Founded in 2010 by CEO Sarah Kauss, S'well was created in the knowledge that over 200 billion plastic bottles are dumped in landfill each and every year. Saddened by this statistic, Kauss established S'well to tackle this global issue while also teaming up with environmental partners to work towards a more sustainable future.
Each S'well bottle keeps drinks cold for 24 hours and hot for 12. Crafted with stunning original designs, the bottles have swiftly developed a cult following among celebrities and bloggers for their functionality and photogenic designs, making them the perfect gift for any recipient and any occasion!